Blog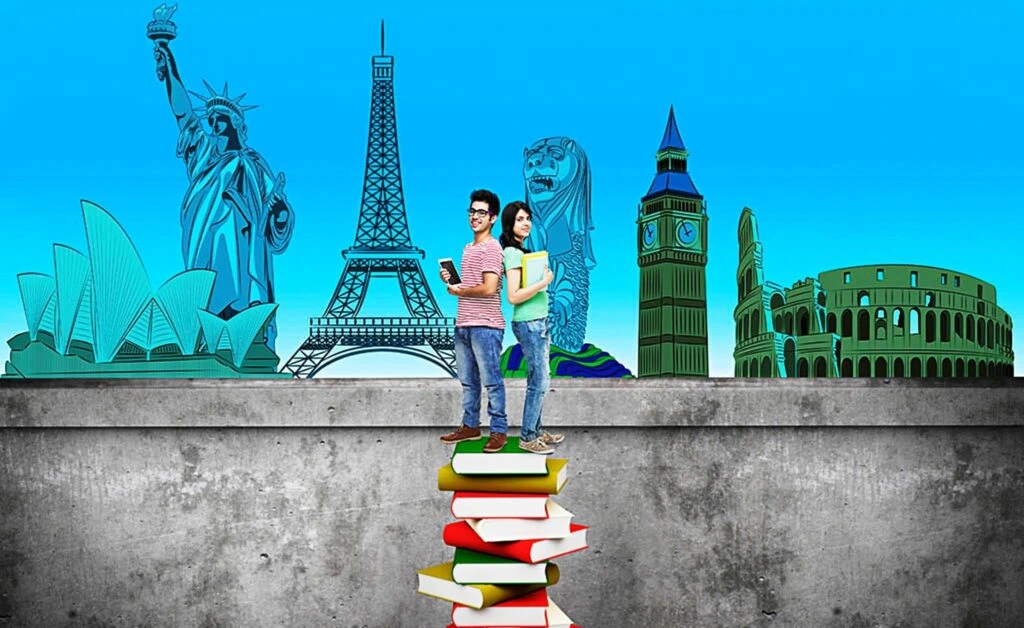 WHO IS ABLE TO ASSIST WITH STUDYING OVERSEAS FROM INDIA?
Making a budget is arguable, but you should have a general idea of how much you are willing to spend on your study abroad programme. And keep in mind that it may strain your finances. You will spend money on things like tuition, food, and housing in addition to extracurricular activities, field trips, everyday necessities, comforts, and your health. Therefore, you should know to estimate the costs in advance or it could interfere with your trip.
Learn about your course of study first!
We both know that you are aware of your educational goals. But hold on! The curricula offered by various nations vary slightly depending on their economies and cultures. This is what sets them apart from other colleges, and a student should choose the nation in accordance with the study programme so that they may take advantage of the finest career chances. Avoid being influenced by click-bait or PR marketing. An Overseas Studies Consultant in Greater Noida can help you sort through the noise and find the right "signal" that aligns with your purpose.
Look around a little
Your next step will be to compare your topic of study to those offered by the best universities or programmes and choose the one that best fits your financial situation. This can be difficult because different universities offer different courses and may have additional fees. Before selecting the finest course, you can compare and become familiar with the various factors that need to be taken into consideration.
Make numerous university applications!
Applying to a single university for your chosen degree rarely works, as an education consultant knowledgeable with the international admissions process we at Planet Education Noida have discovered over the years. Keep in mind that countless applicants from all over the world compete for a small number of places at the most prominent universities. Additionally, there are university admissions standards in place in every nation that make sure that only the brightest students are admitted, and they share similar goals to your own. In conclusion, it is generally advised that you submit applications to several universities of your preference in order to identify the finest university for studying abroad.
Pass the English language exam!
Before applying to a foreign university, many foreign nations demand that you pass exams like the TOFEL or IELTS. In addition to these, many institutions require students to take entrance examinations like the SAT, GRE, etc. even before they begin applying. Give us a call, schedule an appointment, and we can help you with your English language exam if you're unsure of which tests to apply for.
Speak with a Education Consultant
No matter how well-prepared you are, there is always a chance that you will overlook a few things as you get ready to study abroad. An education consultant is knowledgeable about various universities, their procedures for admission and how to increase your chances of admittance. Having a knowledgeable consultant on your side might make the application and acceptance processes easier because they act as a reliable intermediary between the student and the university.
Your leader is Planet Education Noida
Planet Education Noida is here to assist you with years of experience in the field of education, consulting and teaching many students each year who want to study abroad. We can help you find your ideal university and help you enrol there.
Schedule a meeting with us right now to receive a personalised road map to your ideal university.